Readers Poll: Board meetings
Have you ever attended a local board meeting, such as the Lauderdale County Board of Supervisors, Meridian City Council, or area school boards?
You voted:
As featured on
Lauderdale County officials have rescheduled a public hearing on a proposed waste transfer …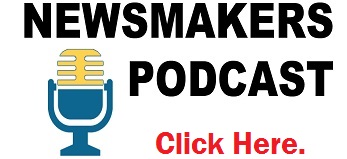 Memorial services for Mrs. Kathy Smith will be Wednesday, Feb. 24, 2021, at 2 p.m. at Berry & Gardner Funeral Home, Meridian.
Services for Olen Burke will be Wednesday, Feb. 24, 2021, 3 p.m., Liberty Baptist Church, Little Rock, Miss. Mr. Burke, 90, of Little Rock, passed away Sunday, Feb. 21. Friends may sign the online register at www.stephensfunerals.com.
Jeanie Marie Davis, age 40, passed away on Saturday Feb. 20, 2021. A Memorial Service will be held on March 6, 2021, from 1-2 p.m. at Crossview Church in Collinsville, Miss.