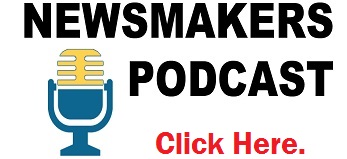 Graveside services for Mr. James Ludgood Sr. will be Monday, April 19, 2021, at 11 a.m., at Mississippi Veterans Memorial Cemetery, Newton. Viewing: Sunday, April 18, from 4-5 p.m. at Berry & Gardner OP Chapel, Meridian.
Funeral services for Mrs. Juanita McClelland will be Saturday, April 17, 2021, at 12 p.m. in the Chapel of Enterprise Funeral Home. Viewing will be two hours prior to services. Burial in Sunset Memorial Garden.
Arrangements were incomplete at Berry & Gardner Funeral Home for Mr. Leon Smith, 70, of Meridian, Miss., who died Thursday, April 15, 2021, at his residence.