GALLERY: Christmas Lights in Decatur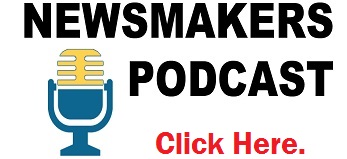 Services for James H. Archie Jr. are Wednesday, 1:30 p.m., at Rock Hill Missionary Baptist Church with burial in church cemetery. Mr. Archie, 92, of the Meehan community, passed away Sunday. Friends may sign at www.stephensfunerals.com.
ENTERPRISE [ndash] In keeping with the wishes of Mr. Errol Lockett and his family, there will be no services.