GALLERY: Choctaw Area Council Boy Scouts hold pinewood derby in Meridian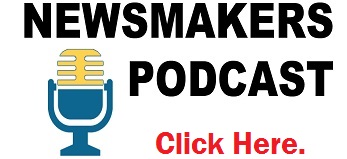 Services for Dorothy Alaine Hardin-Wilson will be Sunday, Jan. 24, 2021, beginning at 1:30 p.m., at Mt. Vernon Baptist Church, Meridian. Arrangements have been entrusted to Stephens Funeral Home. Friends may view the online register at www.stephensfunerals.com.
Arrangements were incomplete at Berry & Gardner Funeral Home for Mr. Errol Lockett, 81, of Enterprise, who died Tuesday, Jan. 19, 2021, in Enterprise.
Graveside services for Mr. John Benoman will be Saturday, Jan. 23, 2021, at 2:30 p.m., at Macedonia Cemetery, DeKalb. Viewing: Saturday, Jan. 23, 2021, from 1-2 p.m. at Berry & Gardner's OP Chapel.