West's Katheryn Knuth scores a goal during Thursday's practice
As featured on
COLLINSVILLE — The final high school practice usually has a somber feeling for seniors.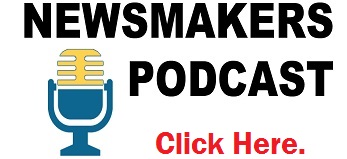 Graveside service will be Friday, Feb. 28, 2020, 2 p.m., at Pentecostal Memorial Gardens with Berry and Gardner Funeral Home in charge. Visitation will be Thursday, Feb. 27, 6-7 p.m., at Berry and Gardner's Chapel #1.
MERIDIAN - Alfred Allen White, 63, passed away Friday, Feb. 21, 2020, in Douglas, Ga. He was the eldest son of Mr. and Mrs. W.J. White. He was an avid outdoorsman, talented musician, master carpenter and contractor.