VIDEO: Cleaning up from tornado damage at Camp Binachi in Meridian
An EF2 tornado caused damage to the central lodge at Camp Binachi in Meridian Wednesday night.
As featured on
Ken Kercheval stood in the sun among a dozen downed pine trees Friday, a tangle of branches…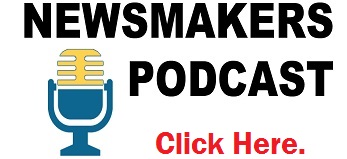 Graveside service will be Friday, Feb. 28, 2020, 2 p.m., at Pentecostal Memorial Gardens with Berry and Gardner Funeral Home in charge. Visitation will be Thursday, Feb. 27, 6-7 p.m., at Berry and Gardner's Chapel #1.
MERIDIAN - Alfred Allen White, 63, passed away Friday, Feb. 21, 2020, in Douglas, Ga. He was the eldest son of Mr. and Mrs. W.J. White. He was an avid outdoorsman, talented musician, master carpenter and contractor.