Jamond Gordon signs with Ole Miss
EMCC defensive lineman and former Meridian High School standout Jamond Gordon shares his reasons for signing with Ole Miss Wednesday, Dec. 16, 2020.
As featured on
Jamond Gordon wanted two things: to stay in Mississippi and to play for Lane Kiffin.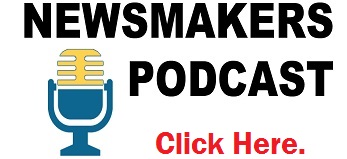 Services for James H. Archie Jr. are Wednesday, 1:30 p.m., at Rock Hill Missionary Baptist Church with burial in church cemetery. Mr. Archie, 92, of the Meehan community, passed away Sunday. Friends may sign at www.stephensfunerals.com.
ENTERPRISE [ndash] In keeping with the wishes of Mr. Errol Lockett and his family, there will be no services.