GALLERY: West Lauderdale vs. Florence for the MHSAA Class 4A State Championship Girls Soccer
Photos by Paula Merritt / The Meridian Star
Lady Knights defeat Florence for the MHSAA Class 4A Gold Trophy.
As featured on
BRANDON — An own goal less than 10 minutes into the match gave the West Lauderdale girls soc…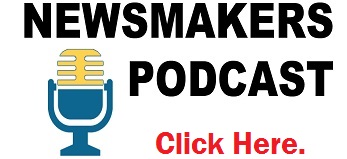 Graveside service will be Friday, Feb. 28, 2020, 2 p.m., at Pentecostal Memorial Gardens with Berry and Gardner Funeral Home in charge. Visitation will be Thursday, Feb. 27, 6-7 p.m., at Berry and Gardner's Chapel #1.
MERIDIAN - Alfred Allen White, 63, passed away Friday, Feb. 21, 2020, in Douglas, Ga. He was the eldest son of Mr. and Mrs. W.J. White. He was an avid outdoorsman, talented musician, master carpenter and contractor.