More video

By Ben Lockridge

7:40



Nathan Martin and myself stumbled on this ceremony as we walked around the fairgrounds. I'll let Nathan tell you more about this later.



Full resolution video





Low resolution video



Oh, and scroll down more and be sure you check out Paul Merritt's photos from today. They were just posted mere minutes ago, and I didn't want anyone to miss them.



PHOTOS

7:20



Paula Merritt sent some photos in. Here are some more random shots of the fair.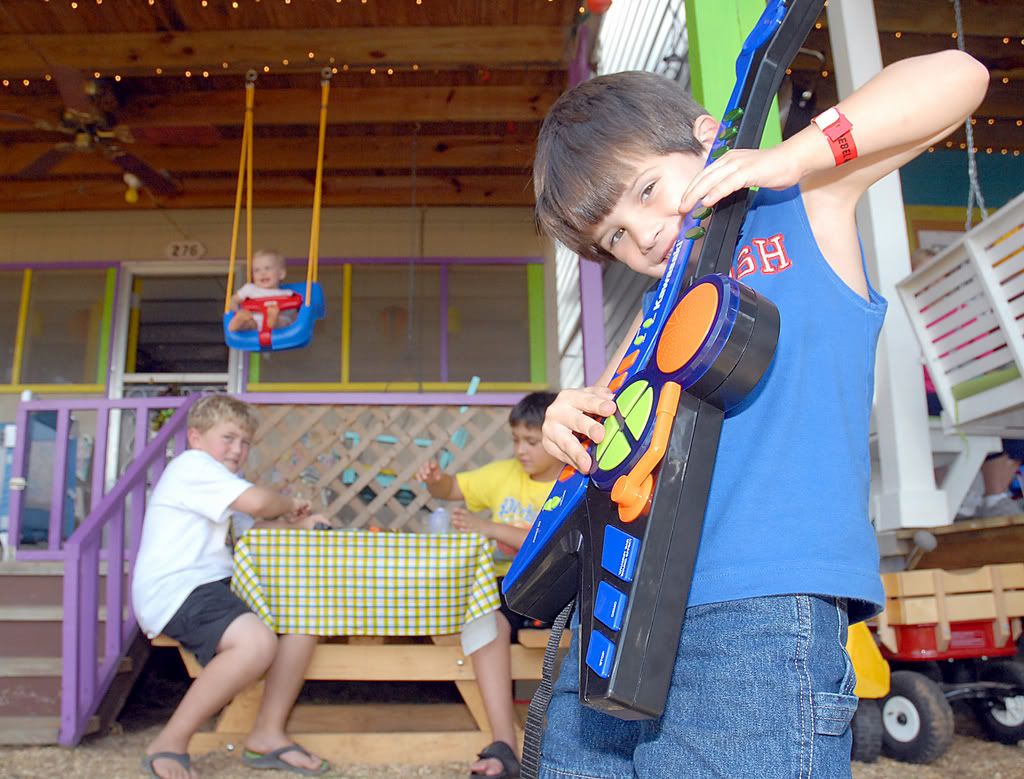 Finally!

By Ben Lockridge

6:15



Ok, so here's one video that I managed to post. As always, you have a full and low resolution clip to choose from. This is a video of the Neshoba County Sherrif's race political speeches. First up is Donnie Adkins followed by the current Sheriff Larry McMillan.



Full resolution video





Low resolution video





Good grief

By Ben Lockridge

3:35



I have tons of video that I shot today. Can't get any of it online as of yet because of wonderful technology. I apologize for this, and hope to have it corrected very very soon.



Why I Edit in Microsoft Word

By Nathan Martin

2:50



I had a long blog post written up about my last few hours at the fair. It was witty, profound and beautiful. It is also now completely gone, compliments of a bipolar internet connection.



Rather than type the entire thing out again.



I'm just going to say that Eloise Dance is a beautiful woman for feeding Ben Lockeridge and myself. I've got to go meet Paula Merritt for a story later, but I'll try to update later tonight.





I've got some good things to say about the Neshoba County Fair, but it will have to wait until later













_________________________________________________________________________________________________

After Regular Scheduled Business Hours